Mortgage Loans
Wauna Credit Union currently serves just over 25,000 Individuals. That means 25,000 different definitions of home. Because we all have a different definition of home and different home needs, we offer a variety of home loans for every type of building and every budget - from first time homeowners, to those looking for a weekend getaway, or an investment property. Our knowledgeable Mortgage Team are your neighbors in the community, and they will do all they can to help you find the perfect loan. Call 1-800-773-3236 x4444 to reach our team today.
First Mortgage Rates*
Contact us for rates
Home Equity Fixed
6.35% APR
Meet Our Team
How Can We Help?
Primary Residence
Investment Property
Jumbo Loans
Bare Land
USDA, FHA , VA and IRRRL Loans
CURRENT RATES APPLY ONLINE CALCULATORS
Learn more about the NMLS, and look up any of our registered staff: http://nmlsconsumeraccess.org
Construction Loans
Building your own home? Learn more about our one-rate construction loans.
Learn more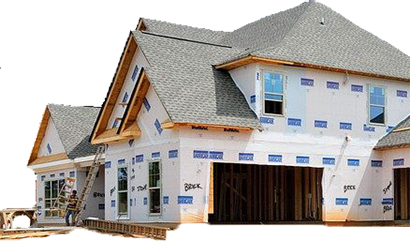 Home Equity
Home values have soared in recent years. Take advantage of your equity to get money for whatever you need.
Apply Now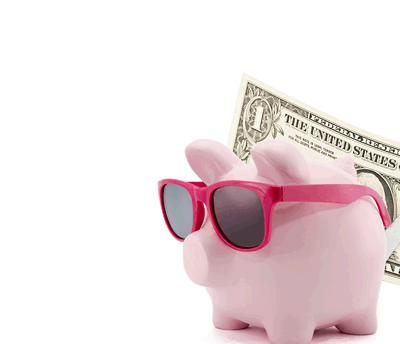 *Rates and terms are subject to change. Please contact Wauna Credit Union for complete details for loan rates, terms, fees, and how individual loan terms are determined. Please contact Wauna Credit Union or view member eligibility qualifications here.
Wauna Credit Union is registered with the National Mortgage Licensing System (NMLS #421867). Visit the NMLS Consumer Access website: http://www.nmlsconsumeraccess.org to confirm our registration and that of our Mortgage Loan Originators. NMLS Consumer AccessSM is a free service for consumers to confirm that the financial-services company or professional with whom they wish to conduct business is authorized to conduct business in their state.
**Home Equity Loan Terms
APR = Annual Percentage Rate. No closing costs except appraisal if required. Estimated appraisal cost: $745. Your interest rate and credit limit will be determined based on individual credit worthiness. Verification of income is required. Property Insurance is required. If the property is located in a Special Flood Hazard Area we will require you to obtain flood insurance if it is available. An early closure fee (Title, Recording, Flood Determination – Total fees approximately $250) is applied if the loan is closed within the first 36 months. A $35 Annual Fee will be waived if the Total Finance Charges paid during the previous 12 months is equal to or exceeds $35. You must pay a Re-Conveyance Fee at the end of the contract in order to release our lien. This fee will be determined at the time of re-conveyance. Maximum loan amount is determined by a variety of methods, including County RMV, AVM Report, or Appraised Value. The APR includes interest only and no other costs, and could change at any time. Variable Rate is equal to the Prime Rate index (currently 8.50% APR as of July 27,, 2023) as published in the Wall Street Journal and is subject to change. To determine the APR which will apply to your account, a margin (currently 0.00% APR – 8.50% APR) will be added to your current index rate. As of July 27, 2023 the Variable Annual Percentage Rate for Home Equity Lines of Credit ranged from 8.25% APR – 17.00% APR). Home equity loans may qualify for tax deductible interest. Consult with your tax adviser for details. In no event will the regular APR be less than the Prime Rate or more than 18.00% APR or applicable state law. Non-members may apply for a Home Equity Line of Credit. Membership with Wauna Credit Union is required for a Home Equity Line of Credit to be funded. Visit waunafcu.org for member eligibility details.