Careers & Human Resources
More than just a job
Welcome to Wauna Credit Union and thank you for considering us on your career journey. We hope you will find that we are the destination you are looking for. So please, take a look around and see what we are really all about. If our values match up to yours, please apply!
*Please Note: By clicking the links below you will be leaving the secure Wauna Credit Union website.
Why Work at WCU?
Kat
I am proud to work for a company that prides itself on being there for people, realizing that they are not just a number or dollar in our pocket, but real live individuals
Heidi
Part of WCU's vision is that we want to be our members' financial institution for life, and I really feel that when I help people go from getting their first credit card, to their first car, to their first house, and soon, I'll be doing the same thing for their kids
Hannah
We live in the communities we serve. That's why we focus on creating members for life. I see the people we work with every day, and I'm happy every time we help
Wauna Credit Union Vision
Wauna Credit Union will be the financial institution that members choose first, use the most, and grow with throughout their lives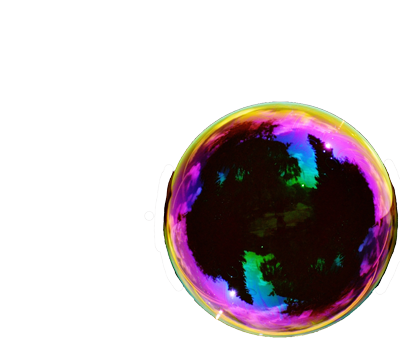 Wauna Credit Union Mission
Provide opportunities for our members to build their financial well-being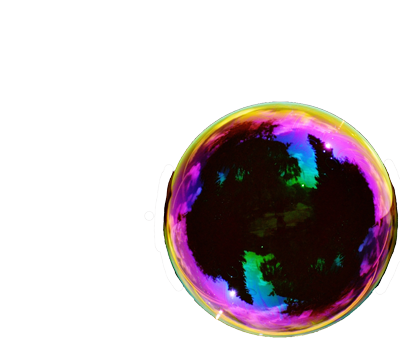 Equal Employment Opportunity (EEO)
Wauna Credit Union is an Equal Opportunity Employer and assures fair treatment of applicants and employees in all aspects of personnel administration without regard to race, national origin, age, sex, religious affiliation, marital status, mental or physical disability (as defined by the Americans with Disabilities Act [ADA]), political affiliation, gender, sexual orientation, veteran status, or any other protected class under State and/or Federal law and with proper regard for their privacy and constitutional rights as citizens. Equal Opportunity Employer including Disability and Vets.
*Please Note: By clicking the links below you will be leaving the secure Wauna Credit Union website.
Drug Testing & Background Check
Pre-employment drug test and background check required.