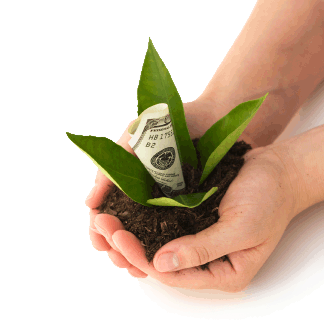 Membership
Join Us Today! Become A Member and an Owner of Wauna Credit Union!
Wauna Credit Union is a non-profit financial cooperative. We are NOT a for-profit bank.
Unlike a bank, all of our members are equal owners of Wauna Credit Union. Each member maintains a $5 share of ownership in their Share Savings Account.
All Member-Owners in good standing are eligible to vote for our Volunteer Boards & even run for a position on the Board of Directors.
Become a Member 
Membership Requirements
Anyone who meets the following membership qualification guidelines may join Wauna Credit Union:
- Anyone who resides in, is employed in, attends school in, or worships in Clatsop, Columbia, or Pacific Counties, is eligible to join;
- Any business, organization, or legal entity within the three counties is eligible for a business membership; and,
- Any relative of any current Wauna Credit Union member is eligible to join
- Also, once a member, always a member!
JOIN US TODAY! 
To become a member call 800-773-3236 or stop in any
branch
and sit down with one of our helpful Member Services Representatives.