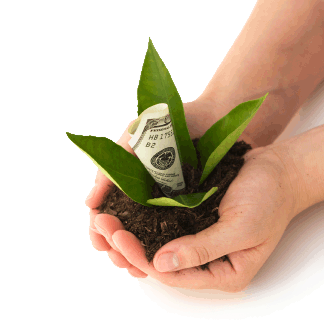 Join us today! Become a member and an owner of Wauna Credit Union!
Wauna Credit Union is a non-profit financial cooperative. We are NOT a for-profit bank. Unlike a bank, all of our members are equal owners of Wauna Credit Union. Each member maintains a $5 share of ownership in their Share Savings Account.
There are many benefits of joining Wauna Credit Union, we offer financial education tools, budgeting help, insurance, investment assistance, and the ability to participate in the democratic election of our Board Of Directors by voting annually, and even running for a Board position! All Member-Owners in good standing are eligible to vote for our Volunteer Boards & even run for a position on the Board of Directors.
Additionally, we support many community organizations, charities, and events, and work to maintain a green footprint.
Become a Member
Membership Requirements
Anyone who meets the following membership qualification guidelines may join Wauna Credit Union:
- Anyone who resides in, is employed in, attends school in, or worships in Clatsop, Columbia, and western Washington Counties in Oregon, and Pacific County in Washington, is eligible to join;
- Any business, organization, or legal entity within the three counties is eligible for a business membership; and,
- Any relative of any current Wauna Credit Union member is eligible to join
- Also, once a member, always a member!
Join us today!
To become a member call 800-773-3236 or stop in any branch and sit down with one of our helpful Member Services Representatives.