WaunaCU

Now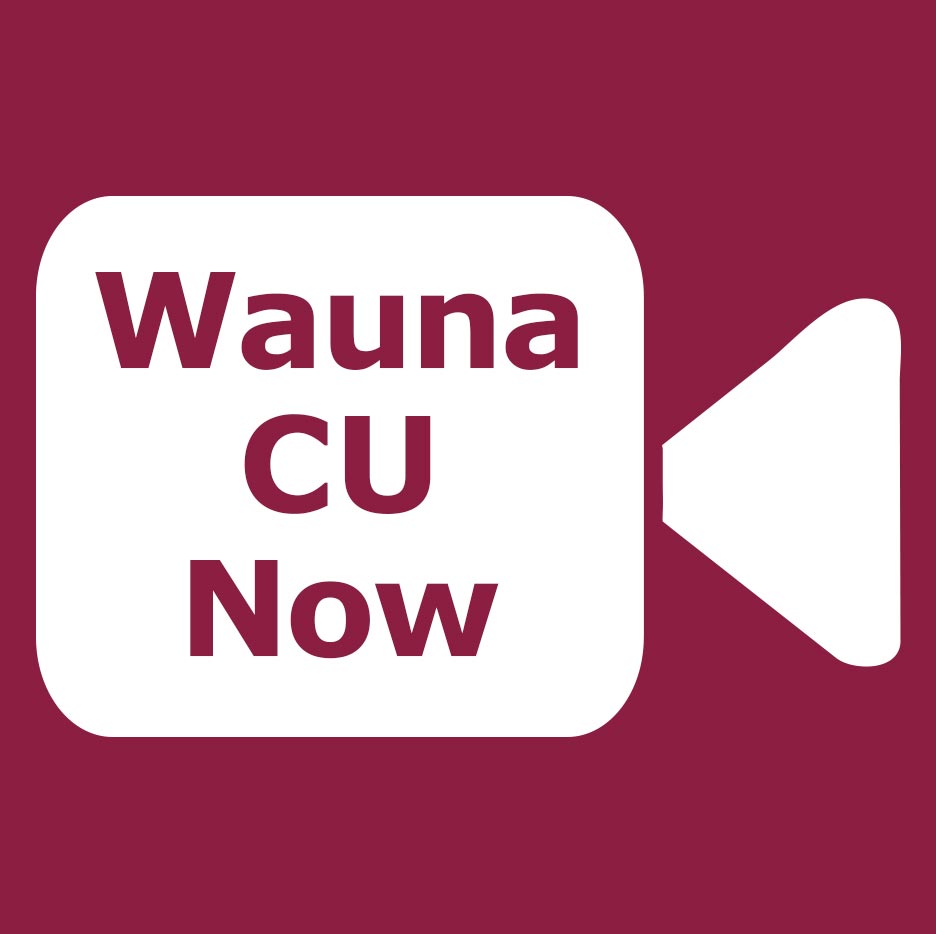 Same Great Faces Now Available on Video Chat
Sometimes you don't have the time to come into a branch. That's why we're proud to announce WaunaCU Now. You can now video chat with local branch Member Consultants directly from WaunaFCU.org, or from the new WaunaCU Now apps available from the Apple or Android app stores.
Because we want to keep the friendly face-to-face experience our members have come to expect, WaunaCU Now is staffed by our in-branch Member Consultants and Mortgage Team members. Don't be surprised to see a familiar face on the screen.
Bank From Anywhere
Whether you can't make into into a branch, or simply would prefer to contact us from your home, work, or really anywhere, WaunaCU Now's mobile app allows for a seamless experience. Download the app for you Apple or Android devices and give it a try.
WaunaCU Now is available Monday - Friday from 9am to 5:30pm