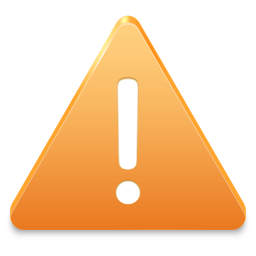 Brief Service Disruption early morning November 15th & 16th
One of our Internet service providers has announced the potential for brief disruption of their service between the hours of Midnight – 6:00 a.m. Tuesday, November 15, and Wednesday, November 16, for needed maintenance. Additional maintenance could be required for the same time period Thursday, November 17, and Friday, November 18.
If a disruption of their service should occur, the impact may cause Wauna Credit Union online and mobile services to be unavailable to members.  The vendor expects any potential disruption to be no longer than 60 minutes.
After the vendor has completed their maintenance, Wauna Credit Union online and mobile services will be restored.
Wauna Credit Union officials thank the membership for their patience and understanding during such situations.
Wauna Credit Union