Earn more and pay less.
Our cards are designed with features to meet your needs. Whether you're wanting to earn rewards, are looking for your first card, or just aiming for a balance transfer from a high-rate card, we have what you need.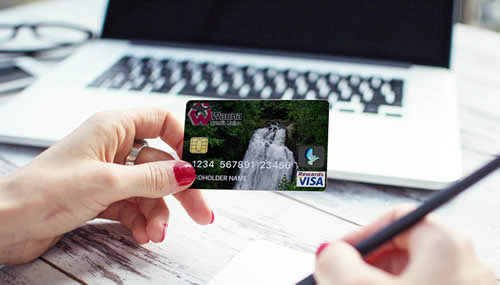 Are you paying too much for insurance?
Cascade Crest Insurance offers competitive pricing on quality insurance coverage from nationally recognized insurance providers, including Safeco, Progressive, and Travelers. Talk to an agent about finding a savings on Auto, Home, Business, and more.
Insurance products not insured by NCUA. CCI subsidiary WCU.
A home you adore with financing you trust.
There's no such thing as a one-size-fits-all solution. Homebuyers are individuals with unique home lending needs. Our knowledgeable Mortgage Team are your neighbors in the community, and know how to finance mortgages on all types of properties.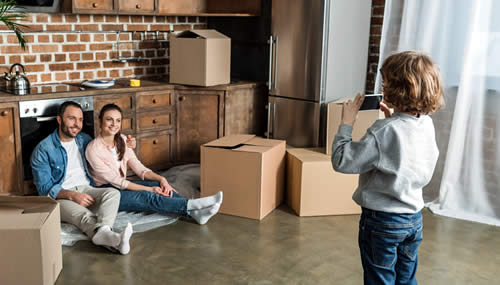 Your financial future starts here.
Put your financial plans in motion by partnering with a qualified, fully-registered financial advisor. Schedule a no-obligation financial consultation to learn about your investment options.
Investment products not insured by NCUA and may lose value. Provided by a subsidiary WCU.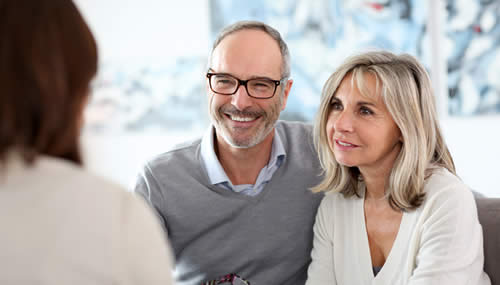 Research, finance and buy your next vehicle.
Because we know there's no one-size-fits all approach to car buying we have a variety of vehicle financing options. Come into a branch and get pre-approved and shop like a cash buyer, or use our online vehicle buying portal Wauna Car for a modern car-buying experience.